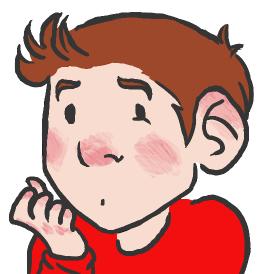 'Tommy' is supported as a publishing project by Lifeworlds Learning. For information about purchasing or stocking Tommy, or for more details about available support or the creative team behind Tommy, please use the following contacts:
Email: tommy@lifeworldslearning.co.uk
Tel: 01538 381571 or 07814 873402 (ask for Rob)
Post: Ivy House Farm, Ladderedge, Leek, ST13 7AH
Tell us what you think!
Share your views on Tommy, or your experience of using it with children in school or at home.
Have you had a go at drawing Tommy or your own fears? Send us your pictures and we'll feature them in the gallery (coming soon).