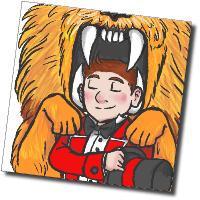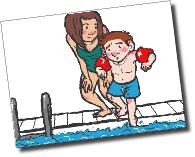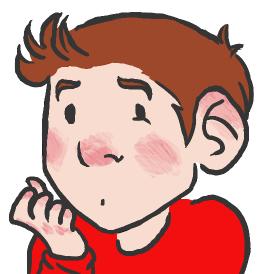 Author Jan Hedge spent many years as a primary teacher, using picture books and stories, together with methodologies such as Philosophy for Children (P4C) to help young people to engage with life issues.
Jan has teamed up with Lifeworlds Learning, in order to bring Tommy into the classroom.
This page outlines the support and opportunities available to schools. If you don't see what you need then contact us. We'll do all we can to assist you.
Buy direct using PayPal with most major debit/credit cards by adding items to secure shopping cart below.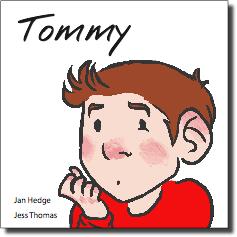 Tommy by Jan Hedge & Jess Thomas
ISBN: 978-0-9929780-1-3
£6.00
(+£ 2.80 for UK postal delivery)
Schools ordering:
Phone:
01538 381571 or 07814 873402
email:
Tommy Flash Cards
A set of 15 individual flash cards taken from the book for multiple classroom uses.
£ 7.00 per set of cards
(+£ 2.80 for UK postal delivery)
Teacher Pack - £20.00
This pack includes:
- a copy of the Tommy book;
- full set of Tommy Flash Cards
- digital presentation version of Tommy book (on memory stick)
- ideas for using Tommy in the classroom
- pupil activity sheets (masters for copying)
Guided Reading Pack - £50.00
This pack includes:
- 7 copies of Tommy;
- teacher notes for Guided Reading
- pupil activity sheets (masters for copying)
Combined Schools Pack - £65.00
This includes both the Teacher and Guided Reading Packs in one discounted offer.
Tommy - packaged offers for schools
(all packages subject to additional fee of £2.80-5.60 for UK postage and packing)
School visits/workshops
In support of Tommy, Lifeworlds are able to arrange author/illustrator visits by negotiation.
Lifeworlds can also offer supported Philosophy for Children (P4C) sessions using Tommy to introduce and/or enhance this popular thinking tool into your school/teaching.
Contact us to discuss your needs.