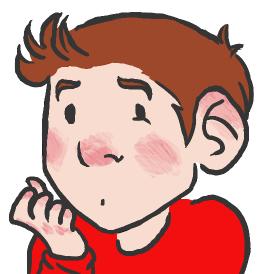 January 2015
'Tommy' Teacher Packs and Guided Reading Packs are now produced and ready for sale. Great to see the flash cards, pupil activity sheets and even Tommy stickers come together so well.
October 2014
'Tommy' was used as a P4C stimulus for professional development in Sheffield on 21 October. It generated lots of discussion and thinking. We'll share some of those ideas here soon.
October 2014
Tommy will be entered into the Sheffield Children's Book Award 2015. We'll let you know if we make the shortlist early in the year.
October 2014
'Tommy' is published!! Congratulations to Jan and Jess on the physical publication of Tommy. It is great to see their creativity come to life in this lovely book with something for all ages.
February 2015
'Tommy' - the launch. It is here!
24th Feb, 4.14-8.00pm in Sheffield.
Download invite flyer to the right.